Since 1993.
Queensland industry for over 25 years.
Our team delivers.
Cole Contracting has been servicing
FACTORY AUTOMATION, MAINTENANCE AND MORE.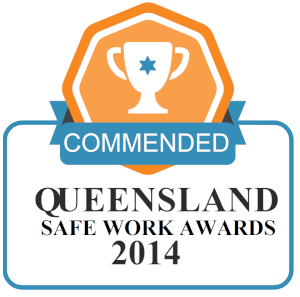 HEAVY INDUSTRY SPECIALISTS
Welcome to Cole Contracting
We are dedicated electrical professionals who can provide economical and sustainable solutions for your business requirements.
At Cole Contracting we work hard to provide you with world class electrical services that not only meet, but exceed your expectations.
Every client has unique requirements and our highly qualified team is trained to create innovative solutions that fit your particular situation.
We supply a range of services to ensure that your business is not only electrically compliant, but safe for your workers who will be enabled to achieve maximum efficiency through sophisticated connections.
Your business can use our electrical expertise to execute specialised projects of any size from small modifications to existing plant, to major construction that requires our special design capabilities
Our customer service is second to none. We believe that relationships with our customers are essential and no customer is just a number to our team at Cole Contracting.
Cole Contracting has a broad range of experience, delivering quality results across industries on time, to budget and to specification.
Testimonial:
We are using Safeworkpro for the management of our risk assessments on the job by our field technicians for over twelve months, it is providing us with real time indication of a high risk tasks before they are performed. The alerts sent to my phone are keeping me informed as a managing director that my employees are kept in safe hands and will be going home to their beloved ones at the end of the day. Thanks to safeworkpro for providing me this Hi tech digital solution for my company.